CASTORF / WAGNER
Der Ring des Nibelungen 2013-2017
Richard Wagner's 200th Anniversary



Edited by
Guy Cherqui and David Verdier (Wanderer, Geneva)

Essays and Interviews
Katharina Wagner (artistic director, Bayreuth), Frank Castorf (stage director), Aleksandar Denic (stage designer), Patric Seibert (assistant/actor), Adriana Braga Peretzki (costume designer), Wolfgang Koch (Wotan), Nadine Weissmann (Erda)...

Ring ABC
62 entries by Guy Cherqui and David Verdier



Forty years after the successful yet scandalous Boulez/Chéreau/Peduzzi production, the Bayreuth Festival once again makes operatic staging history with Frank Castorf's production of the Ring, marking the 200th anniversary of Richard Wagner's birth. With essays by, and interviews of, the main architects of this project, this book aims for an in-depth analysis of the main lines of enquiry of a work that has already assured its place among the greatest Bayreuth productions. Frank Castorf's theater has found in Wagner an ideological and polemic sounding board that echoes our most extreme issues of the day. The second part of the book is a lexicon of characters, themes and references that offers both readers and viewers points of orientation in the Castorfian Gesamtkunstwerk.

Book
69 euros
Free shipping



You will receive upon order a confirmation by email. If you want the book to be sent at an other postal address than the billing address, please use the "add note" box.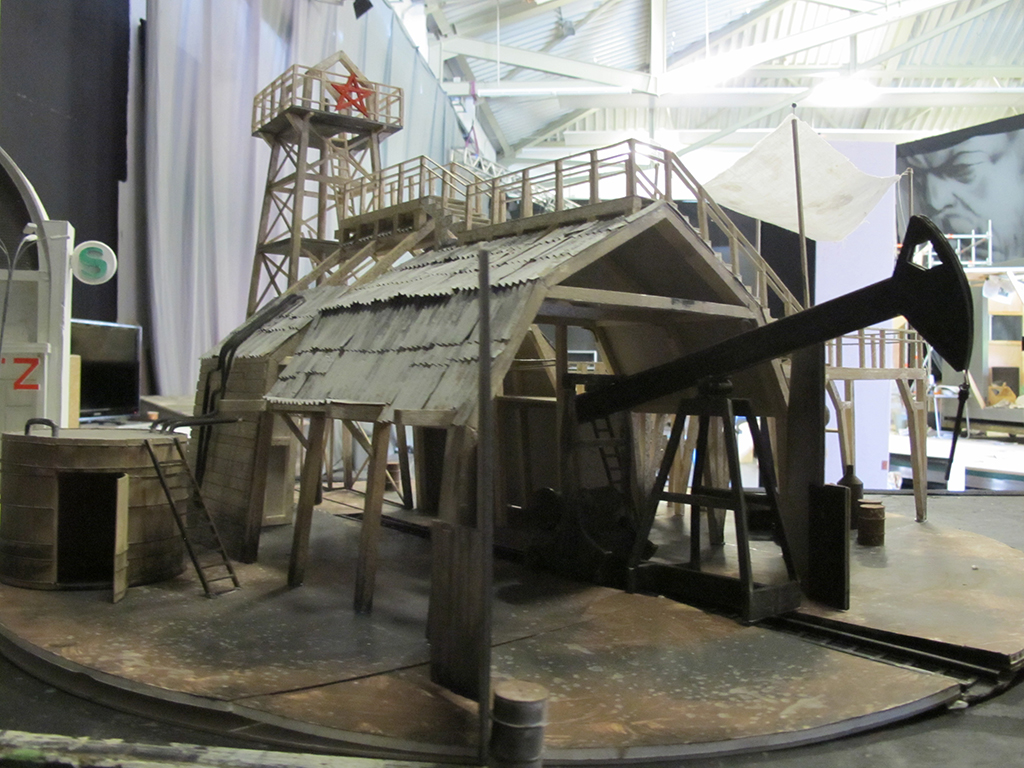 ---